Today's man is aware of his appearance and willing to express his personal sense of style, yet still wants to feel comfortable and confident with his fashion choices. MORGAN GRANT, launched in 2010, was created with the mission of providing men a collection of wearable fine jewelry and accessories that "he doesn't need permission to wear".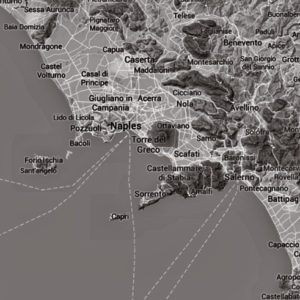 MORGAN GRANT offers a selection of men's fine jewelry and accessories that are distinctive in style and still understated in appearance. A unique blend of refined design and contemporary styling makes each piece appropriate for wear both in his workplace or out on the town. Every MORGAN GRANT item is skillfully crafted from the finest materials and executed with the strictest attention to detail, quality and function.
MORGAN GRANT's founder, managing partner and design director, Brady D'Elia, represents the 6th generation of his family to work in the jewelry trade. His industry roots trace back to 19th Century Italy, from a village located in the province of Naples, called Torre del Greco. The D'Elia's were one of the first families of the Cameo trade (carved sea shells and coral) that are famous in this region of Italy.
Having spent the last 20 years in the jewelry industry, D'Elia has dedicated the past 15 years of his work to elevating and improving the often overlooked category of men's fine jewelry and accessories. MORGAN GRANT represents the culmination of his efforts to design and execute a collection of premium quality men's items.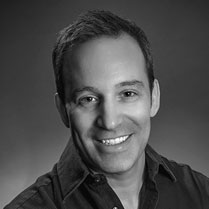 Born and raised in Connecticut, D'Elia moved to New York City in 1995, shortly after graduating from Lafayette College in Pennsylvania. He still resides in Manhattan where he and his wife are raising their two sons, Jesse MORGAN and Coby GRANT.